Te bezoeken erfgoed, recreatieterreinen, dierentuin dans l'Aude
Leisure parks and Wildlife parks

Amateur of big shivers or sweeter sensations, you will inevitably find a park of leisure at your convenience. Scenic railways of amusement parks in the playful or instructive walks of parks with subject, it is the ideal activitie in family or between friends.

The animal world is in your range with the wildlife parks. Mysteries of the seaworld, with aquariums, to the wild animals of other lands in zoos by way of animal husbandry of lamas, of fallow-deer, of harts or of ostriches, discover all fauna while sharing an instant in family.


Schrijf hier gratis uw toeristische punt in dans l'Aude in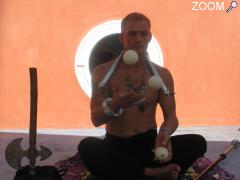 Doc Ness
Bateau Doc Ness
11100 Narbonne (Aude)
Tel : 06 67 25 28 07
- Mobiel : 06 67 25 28 07
Doc Ness proposes on his boat in the city center of Narbonne, along the "canal of Robine, courses of magic and show.
Summer Period: show of magic at the 5-euro price.
All year, animation of your ...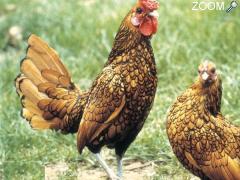 Prior
Ferme de Janou
11190 Bugarach (Aude)
Au coeur de notre ferme nous vous présentons différentes variétés de volailles toutes plus originales les une que les autres. Pour le plaisir des grands et des petits restauration sur place et ...

Office de Tourisme Haut Minervois de Carcassonne Agglo
Ruelle du Monestier
11160 Castans (Aude)
Tel : 33 (0)4 68 26 60 11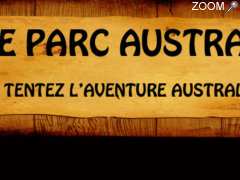 Mme Carole Masson
Chemin des Bartavelles
11000 Carcassonne (Aude)
Tel : 04 68 25 86 83
- Mobiel : 06 07 06 86 83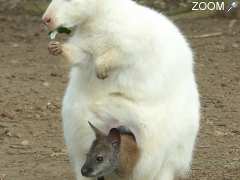 Mme Carole Masson
Chemin des Bartavelles
11000 Carcassonne (Aude)
Tel : 04 68 25 86 83
- Fax : 04 68 25 55 35
- Mobiel : 06 07 06 86 83

Schrijf hier gratis uw toeristische punt in dans l'Aude in